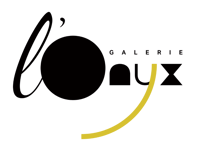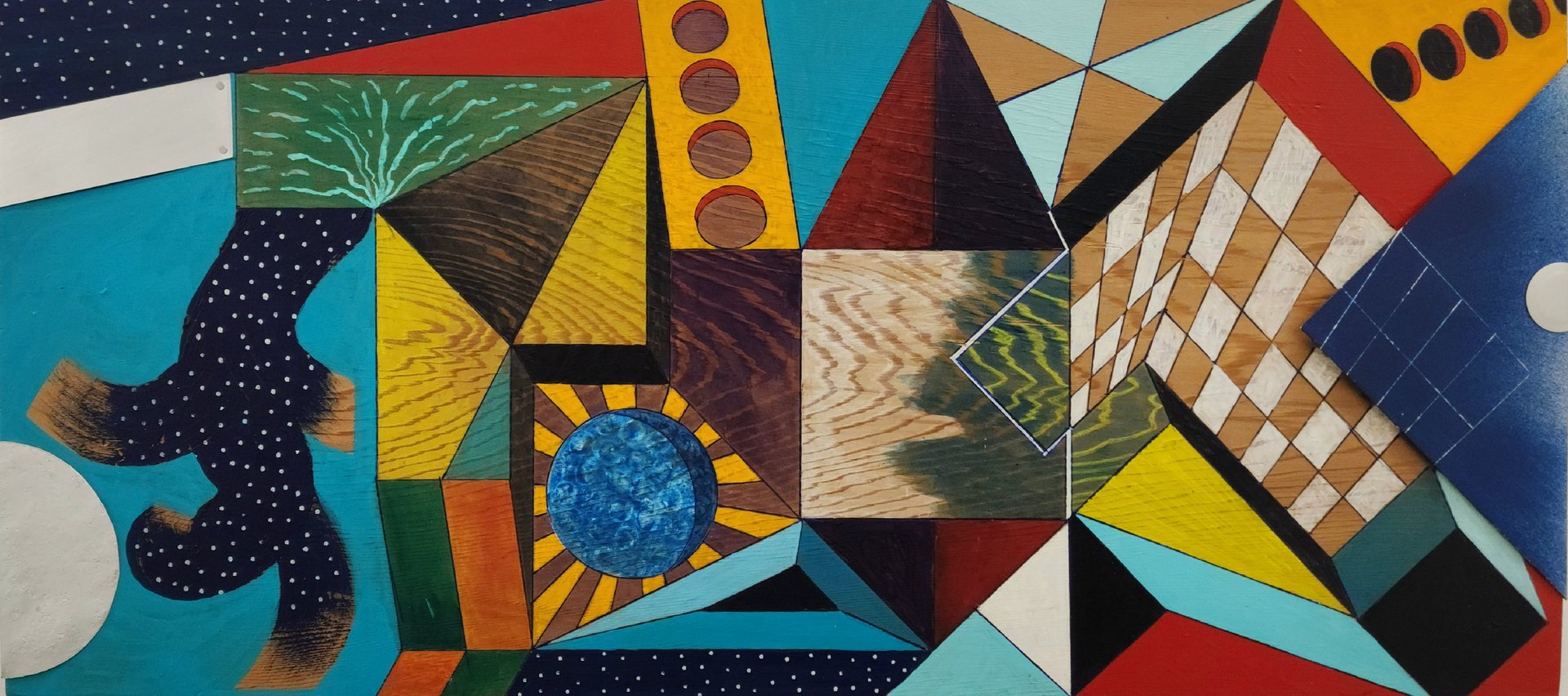 Artist Laurent Bouchard presents a reflection of the silent beauty of the world against the nagging background of ecological concern, wrote the late art critic Jean Dumont in 1993.
Throughout his works, Laurent Bouchard brings two universes together: Cosmic geometric landscapes which propel us into an astral universe while terrestrial landscapes bring us back to human nature. By moving from abstraction to figuration, his works speak to us about our current concerns. At the heart of present tensions, timelessness, impermanence impose the fragility that we find more particularly in his recent works Chronique d'un voyage, Géométrie sismique, Écosystème, Mer et monde.
However, it is from all his works that the artist's holistic thinking asserts itself. The use of ellipses forces the viewer to look for what the artist is glossing over in his proposal. In conclusion, the unsaid calls for depth of reflection in the face of concerns about our ecosystem.
- Michelyne Caouette, Museologist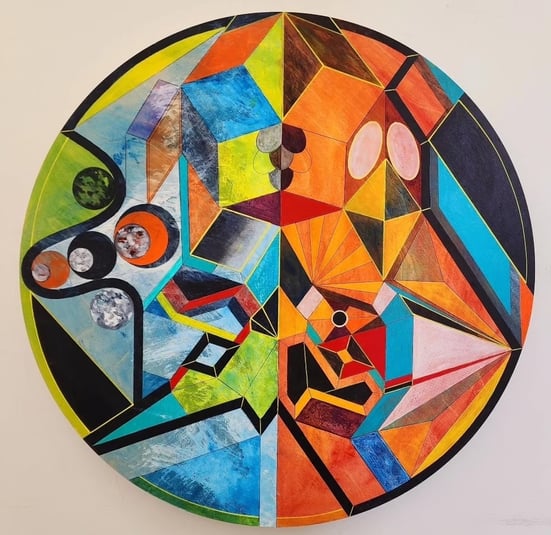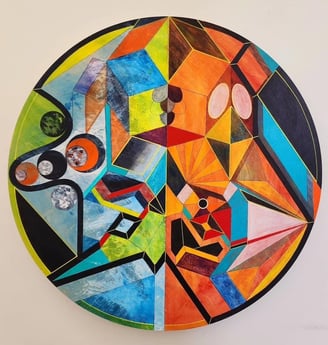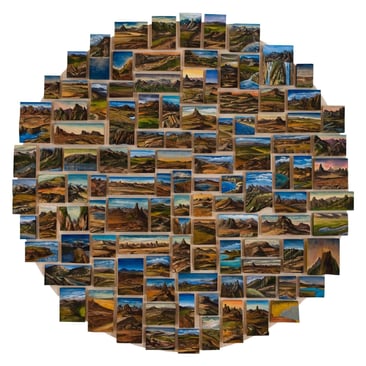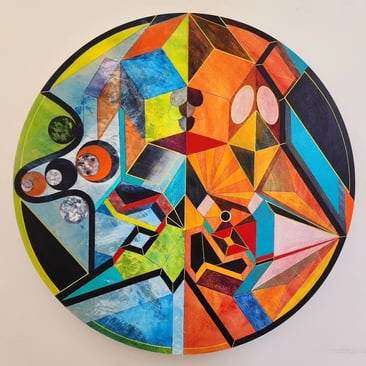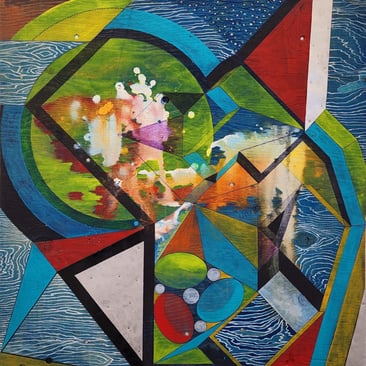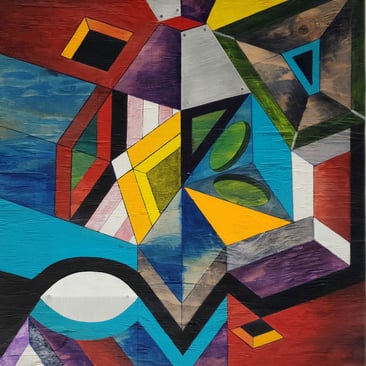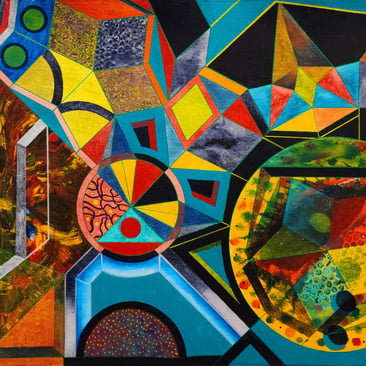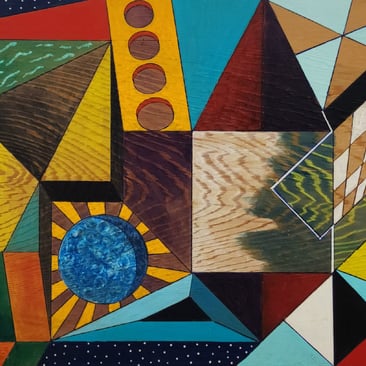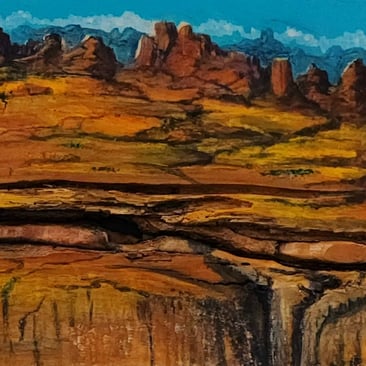 Paysage accidenté, 2022

Acrylic on wood
15 cm x 90 cm
Rocher, 2022

Acrylic on wood
12 cm x 75 cm
Nature, 2006

Acrylic on wood
120 cm diameter
Visuo-spatiale, 2023

Acrylic on wood
60 cm diameter
Percée visuelle, 2022

Acrylic on canvas
57 cm x 97 cm
Mer et monde, 2022

Acrylic, wood, aluminum
69 cm x 69.5 cm
Parcours visuel, 2022

Acrylic on wood
90 cm x 75 cm
Chorégraphie géométrique, 2022

Acrylic, wood, aluminum
40.5cm x 39cm