A Contemporary Art Gallery Fostering Cross-Cultural Exchange and Artistic Dialogue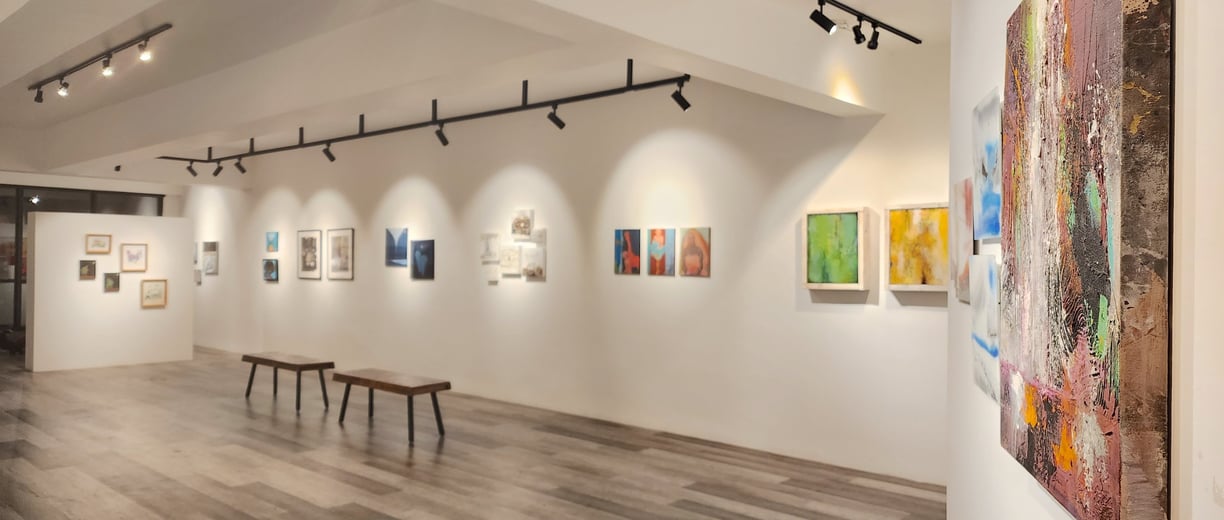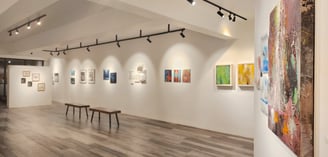 Located in the heart of Ville-Émard, Galerie L'Onyx opened its doors in October 2021 with the aim to welcome both artists and the local community, and to seek ways to contribute to everyone's well-being by bringing art into one's daily life.
The gallery offers not only a platform for all artists who look for an opportunity to display their works, but also a place of growth, of learning, of gatherings, and a space to view and appreciate art in all its forms and styles.
Galerie L'Onyx also welcomes emerging artists entering the art field, alongside established artists, be they local or from abroad.
At Galerie L'Onyx, we believe in giving a voice to the artist; offer a chance to shine and to bring their vision to life.
- Hyun Jou Lee, Director