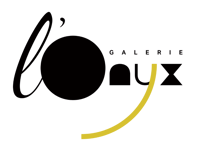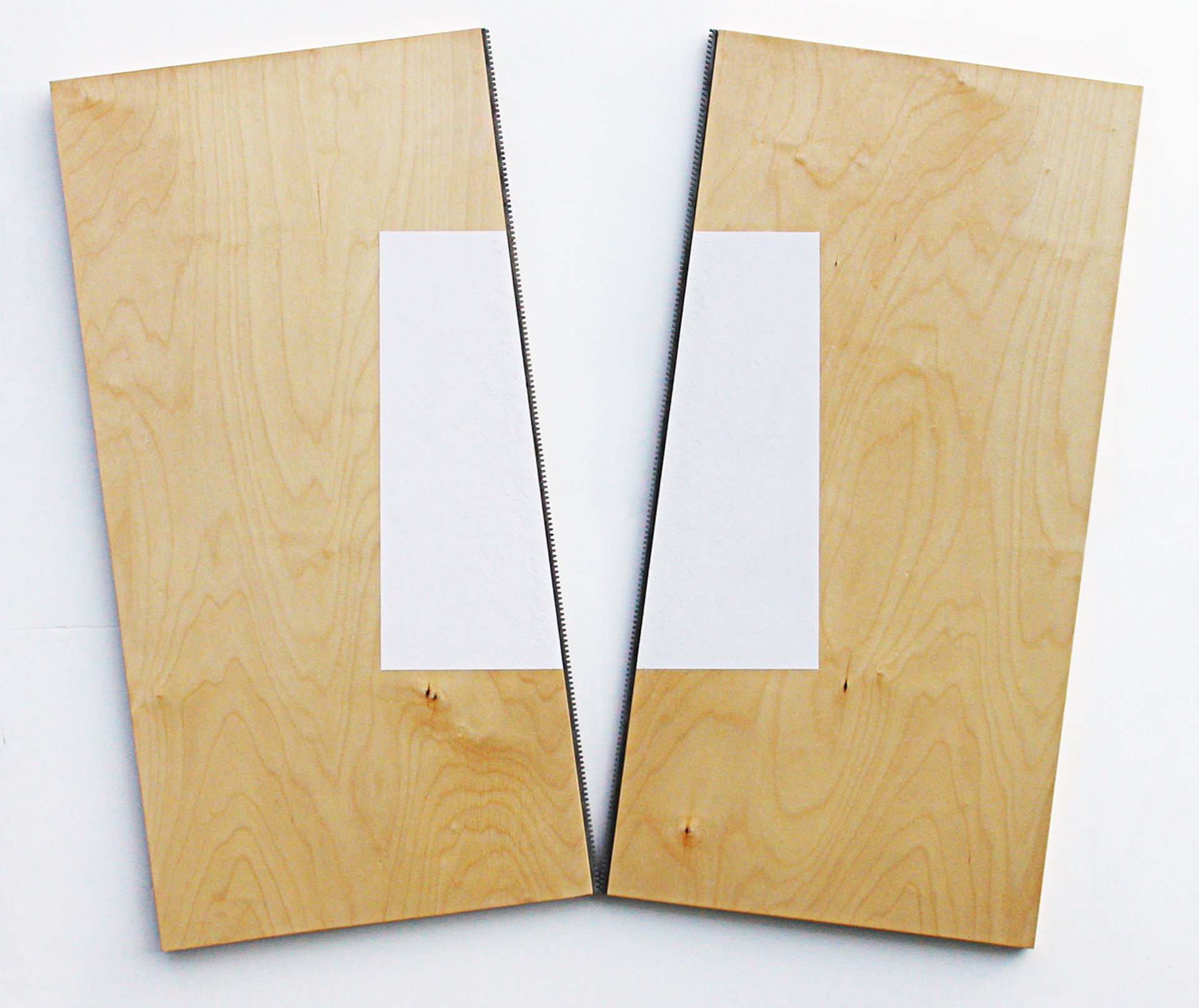 After studying architecture, Éric Daudelin first devoted himself to photography, and then to painting and sculpture.
From his studies in architecture, he retains the beauty of the relationship between form and function; from his experience as a photographer, a way of magnifying the light. Two long stays in Greece will connect these two points and will forever mark his way of seeing things and apprehending the world.
Playing with colors to fix the elusive, such is the constantly renewed challenge. He works his oils in thin layers to achieve remarkable transparency. A basic feature determines his work: a constant dialogue between the constructed and the random. The square has always underpinned a large part of his work, whether in photography, painting or sculpture.
Seduced above all by the material and by natural phenomena, it is instinctively that he leads his work by trying with a great economy of means, to underline the very simple beauty which too often escapes the eyes of people. For him, art is everywhere. Giving substance to the dreams glimpsed hoping to share his emotions with his contemporaries, this is never done without a certain form of seduction.
Born in Neuilly-sur-Seine, France, Éric Daudelin lives and works in Montreal. He has participated in many exhibitions in Quebec and abroad. His works are part of the collections of the National Gallery of Canada, the National Art Bank of Canada, the Musée national des beaux-arts du Québec, the Musée d'art contemporain de Montréal, the BAnQ, the City of Montreal, the Dijon library and more recently the Benaki Museum in Athens.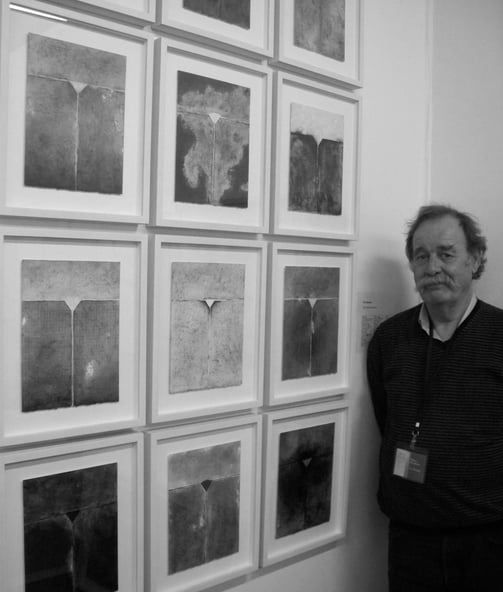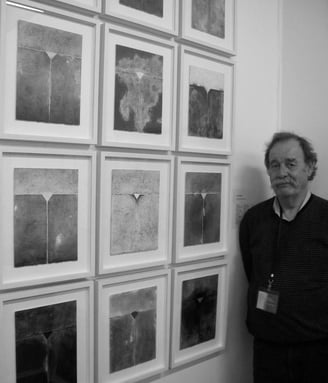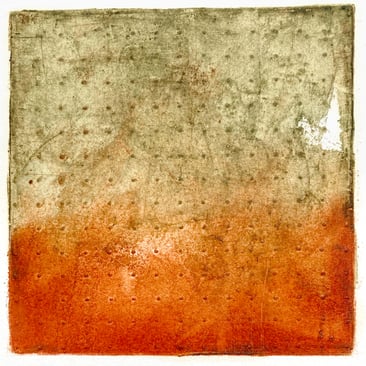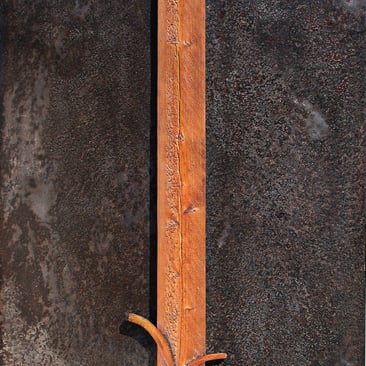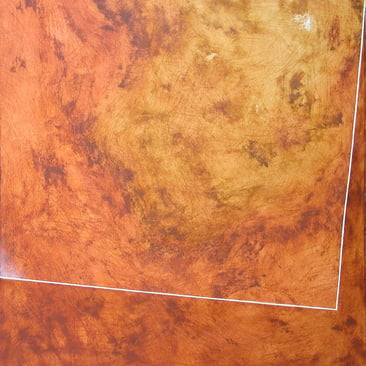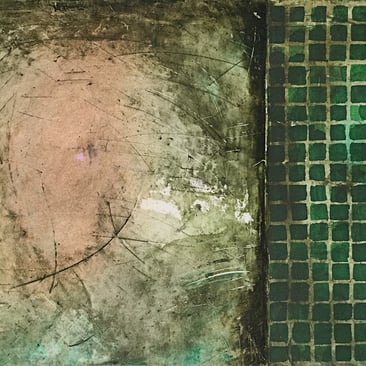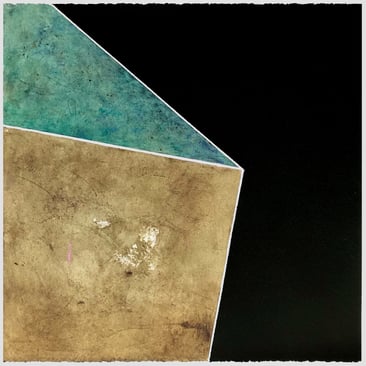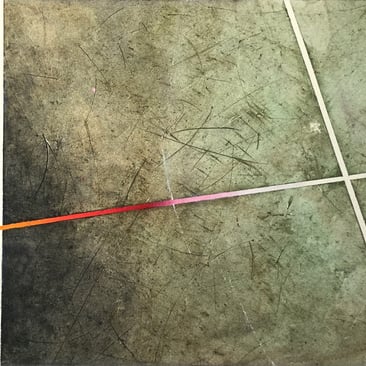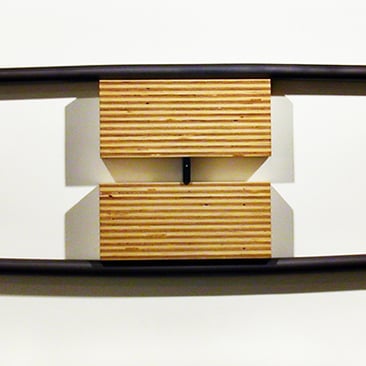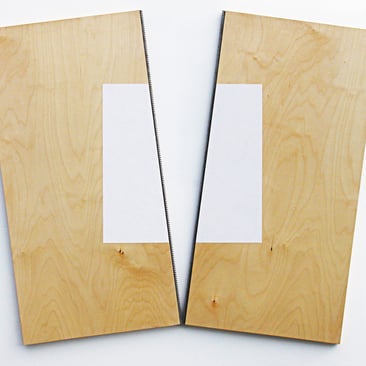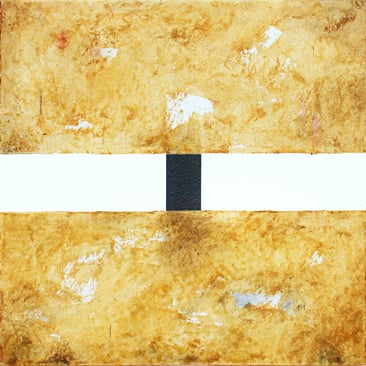 Grand écart, 2008
Spruce, basswood, ebony, brass, ropes and turnbuckles
44 cm x 244 cm x 5.8 cm (5.2 kg)
Fracture, 2011
Oil and rack in plated brass, aviation plywood and Russian cherry wood. 88.5 cm x 102 cm x 2 cm (3.9 kg)
Abscisse-1, 2013
Oil, earth, pigment and rubber, Stonehenge paper

56 cm x 56 cm
Bi-carré-2, 2017
Oil, earth, pigment and ink, cardboard

44.5 cm x 55.5 cm
Au carré-07, 2006
Rubber, oil, earth and pigment, Stonehenge paper

57 cm x 57 cm
Mikado-02, 2018
Oil, clay, graphite and pigment, cardboard

25 cm x 38 cm
Braille-03, 2019
Oil, clay and pigment, BFK Rives paper

21.5 cm x 21.5 cm
L'Origine, 2012
Waxed rusted steel and softwood, Russian cherry plywood

53 cm x 45.5 cm x 3 cm (3.45 kg)
Presqu'île blanche-1, 2004
Oil and clay, BFK Rives paper

76 cm x 56 cm