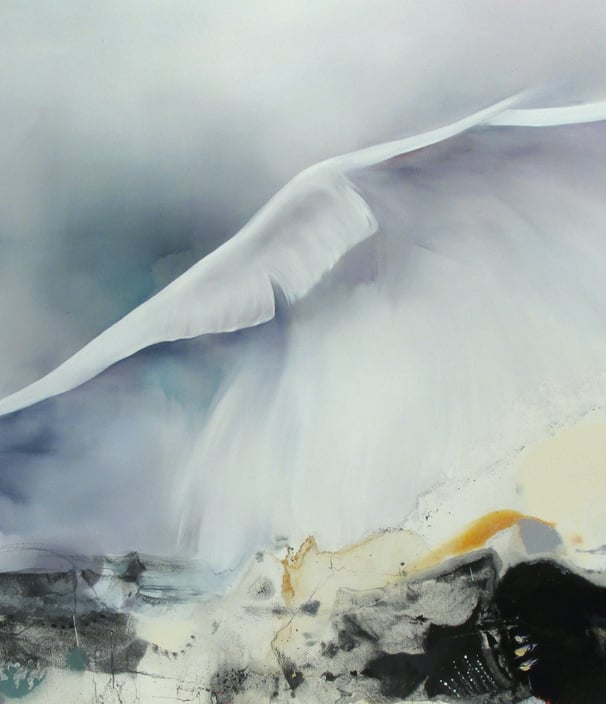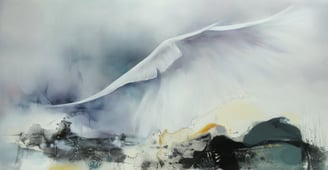 For more information on our current exhibitions, upcoming openings and events, and/or to find out more about our space availability to book your next exhibition or corporate event, feel free to email us at info@galerielonyx.com or submit a form below.
Location
6400 Boul. Monk, Montréal, QC, H4E 3H9
Opening Hours
Wednesday to Friday from 1 p.m. to 6 p.m.
Saturday from 1 p.m. to 5 p.m.
Sunday - By Reservation
Monday/Tuesday - Closed