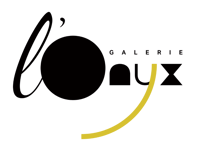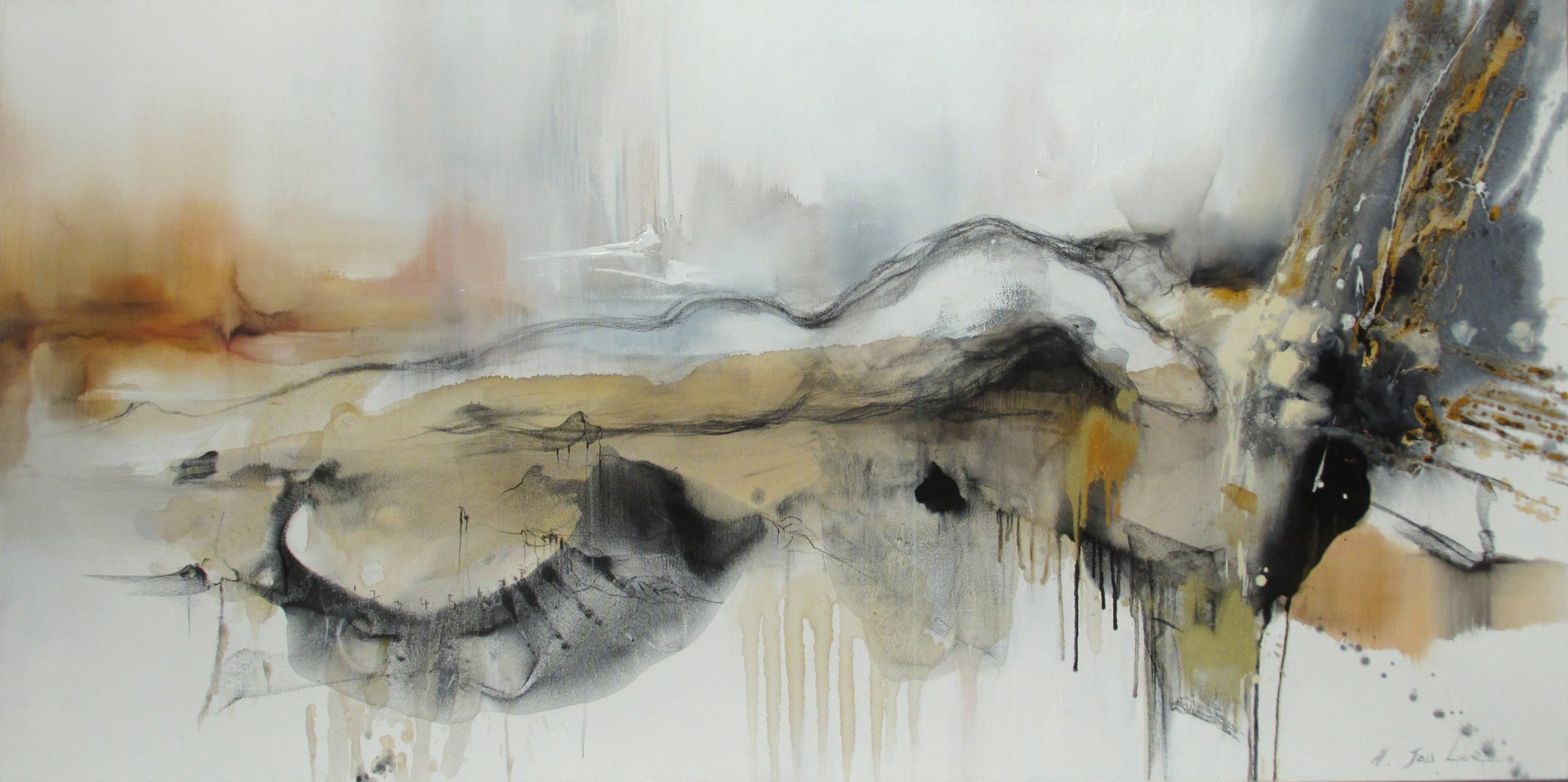 Jou Lee's diverse portfolio shows her mastery over a vast range of mediums including encaustic, watercolor, pastel, oil and acrylic painting as well as the ease with which she moves from figurative work to abstraction.
This fluidity is highlighted by the artist's unique mixed media technique that is constantly evolving. Heavily textured, each piece is vibrantly rendered by explosions of colors and subtle drawings where various objects, patterns and forms are intertwined to form a striking new visual universe.
Since early childhood, Jou Lee dreamt of becoming an artist. Her artwork embodies this creative and personal journey.
Both moments in time and elements of nature are inserted into different scenes in her paintings, expressing an emotional narrative and the artist's attempt to capture the essence of life that connects all humanity.
The omnipresence of symbols and the spontaneity of gesture transform each piece into an allegory. The resulting composition is refreshingly contemporary, dynamic and captivating.